Noirledge is an independent publishing and content management company with a vision of publishing the future of African writing today. The firm adds value to the publishing process through the provision of high quality, pocket-friendly publishing and marketing solutions for independent authors, publishing houses and booklovers across Nigeria. Our services include Book Printing and Publishing, Book Layout and Design, Book Distribution and Marketing, Editing, Proofreading and Manuscript Assessment as well as Digital Conversion and Electronic Publishing services.
We stock and make available a variety of titles from different authors and publishers so that booklovers can order from one source, rather than multiple sources. We also provide essential fulfilment and representation services serving as a bridge between publishers, retail outlets and booklovers at the lowest, cost-effective rate. We offer free and faster delivery service to partner stores nationwide thus ensuring that new books are placed in more stores with little effort by the publisher. We also provide direct sales and delivery services to clients who order our titles online.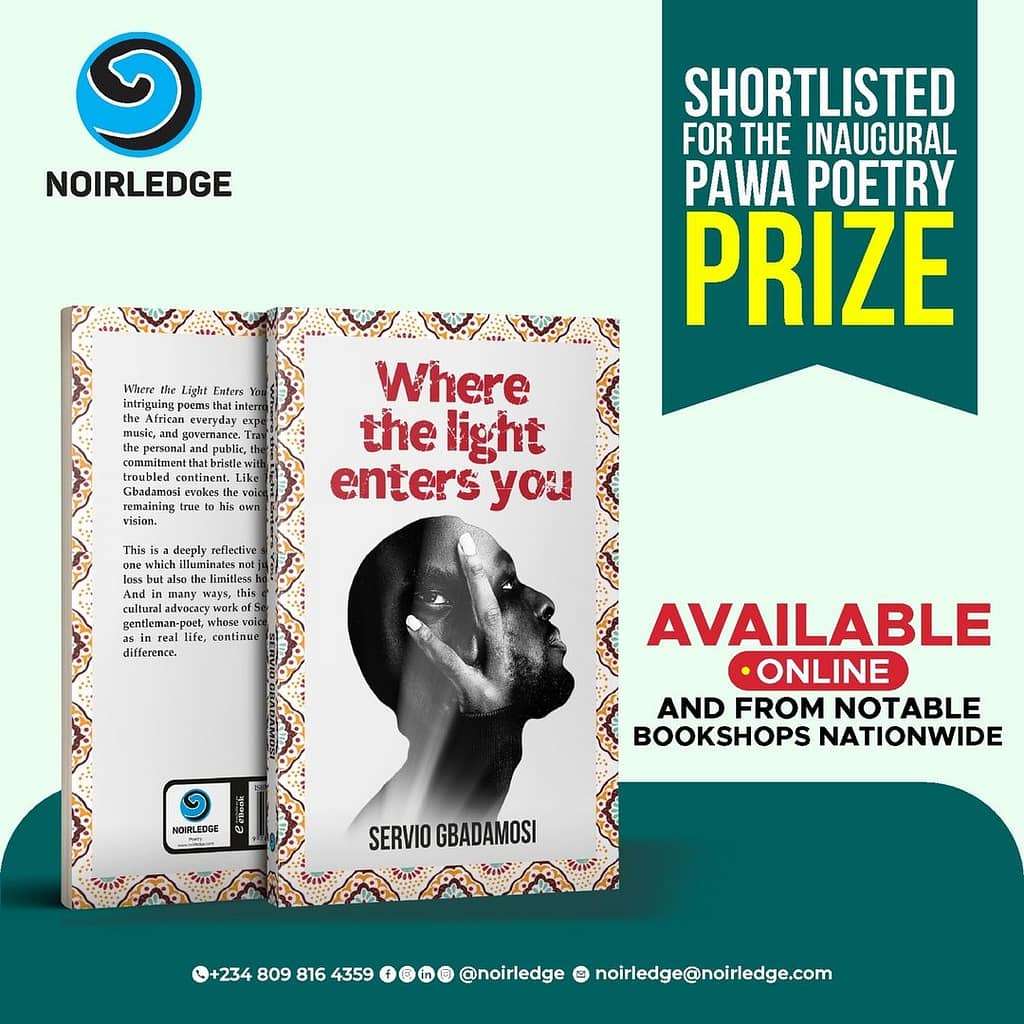 Numbers Speak For Themselves!
Click edit button to change this text. Lorem ipsum dolor sit amet, consectetur adipiscing elit. Ut elit tellus, luctus nec ullamcorper mattis, pulvinar dapibus leo.sdsdsd
We are the
BEST what we do